In Farfa it is possible to find a bakery that produces sweets and pizzas of various types.
The shop, "Le Specialità del Borgo di Giuliana" in Farfa, is a bakery that produces wholesome bread, pizza, biscuits, cakes and other specialties such as our famous "fried pizza".
Only first-rate productsare used and each item is prepared according to antique traditions,preservingthe craftsmanship typical of homemade production.
Homemade biscuits and sweets;
Filled cakes;
Homemade egg pasta.
Via di Porta Montopoli, 25
Tel: +39 0765 277096
Click on the photo to see the gallery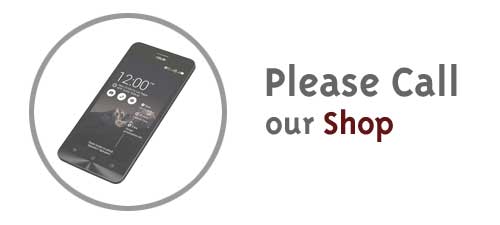 GGPKG_PLUGIN_ERROR_HTML5_REQUIRED